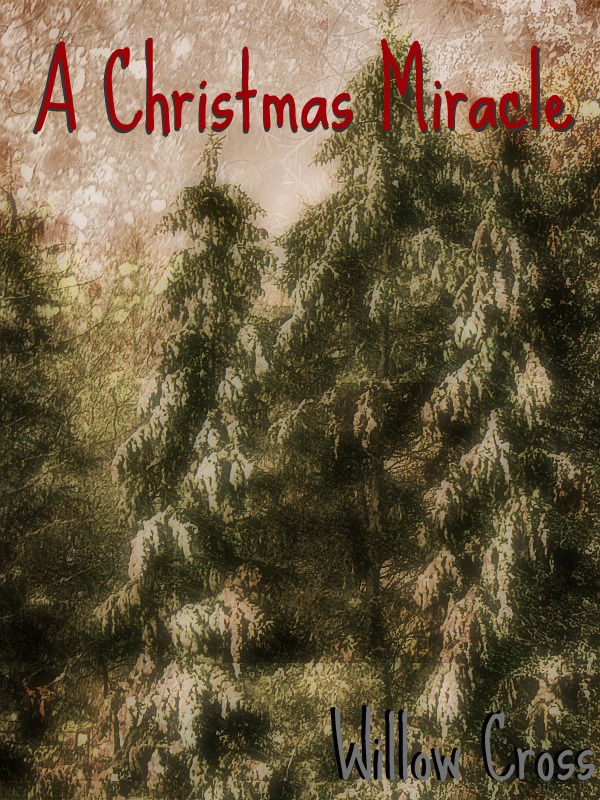 A Christmas Miracle
By Willow Cross
About the book:
A short inspirational story about a single mother and one very special Christmas.
My Review:
I really do believe that things happen for a reason.  Last night, I wanted to visit Willow Cross's facebook page, I am not sure what drove me there but I am glad I did.  She had A Christmas Miracle listed for free on smashwords, which is the only price I can really afford these days.
As in the past, my family and I are not celebrating Christmas this year.  There are things that we want and need but all we can do is dream.  If I could wish for anything, it would be for a steady income that would support us comfortably.
All I can hope for is that our circumstance changes for the better, just like Mercy's.  While I am not religious, I do believe in miracles and I enjoyed reading this book.
After reading A Christmas Miracle, I feel a little more hope! This story definitely makes a great read for the holidays.  If you are in need of cheering up, cuddle up and read A Christmas Miracle.
Disclosure of Material Connection: I found this ebook free on Smashwords.  No payment was received by me in exchange for this review nor was there an obligation to write a positive one. All opinions expressed here are entirely mine and may not necessarily agree with those of the author, the book's publisher and publicist or the readers of this review.  This disclosure is in accordance with the Federal Trade Commission's 16 CFR, Part 255, Guides Concerning the Use of Endorsements and Testimonials in Advertising. 
© 2011 – 2013, Beauty Brite. All rights reserved.